We offer a comprehensive repair, maintenance and upgrade service for most airsoft guns. Whether you need stripped gears replaced, a tune up or wish to squeeze some more performance from your gun, our experienced technicians are here to help.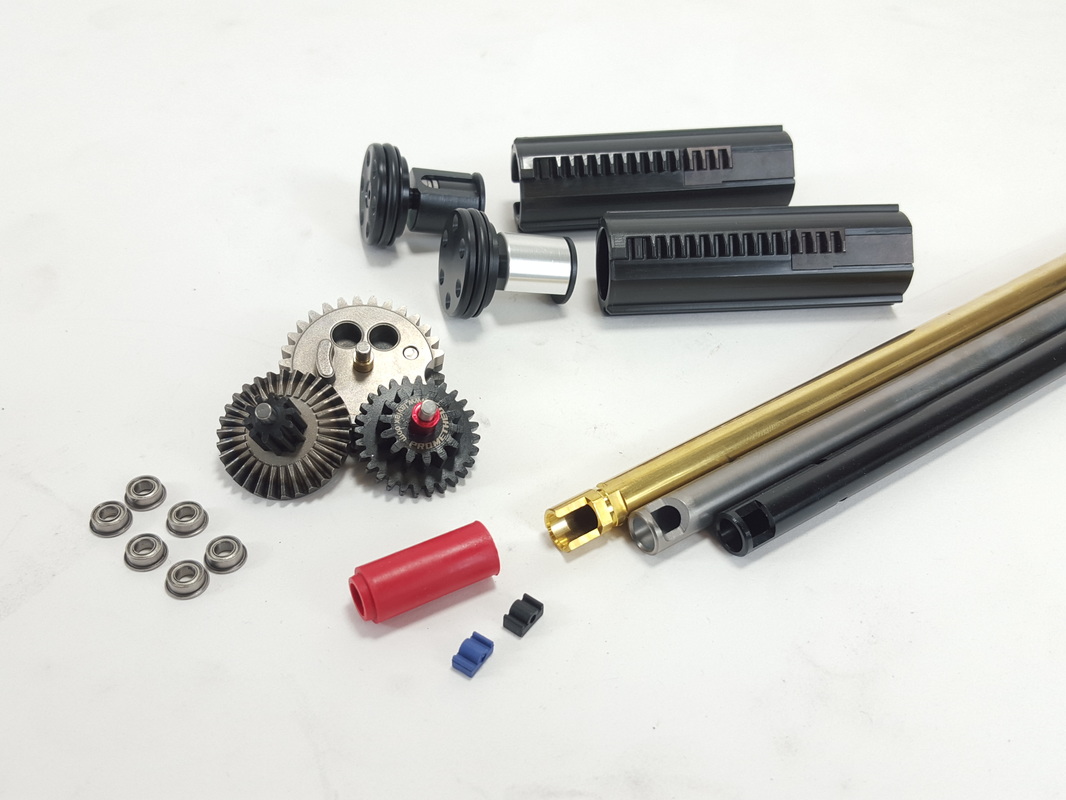 We're happy to announce that our technician Ross is finally making his partner an honest woman. We wish them both the very best for the future. Please note that following the wedding this weekend Ross will be taking a well deserved break and return to work on the 12th February, while we will continue to take technical enquiries and bookings there will be a delay in our leadtimes.
Check out some reviews from satisfied customers below.